Posted by Zest Lighting on 12th Mar 2020
In this post, we'll share with you our top 5 modern pendant lights. Scene-stealers, whether hung individually or in clusters, modern pendant lights make dazzling design statements. Our favorite pendants comprise the ornamental and the minimal, the industrial and the cutting edge—each a lights-out example of modern pendant lighting at its best. Bring out the style and your personality by decorating your home with modern pendant lights.
Modern pendants offer unmatched diversity ranging from understated single pendant versions as well as multi-light pendants. Modern pendant lighting brings in an elegant finish to any room. Not only do they make an attractive centrepiece, but they can also add a modern designer look to any room you'd like.
These 5 modern pendants are what we usually recommend when the customer is looking for a modern fixture to hang over the kitchen, living room, or a particular spot in their home or office.
Replica George Nelson Saucer Bubble Lamp
A Mid Century Modern icon designed by George Nelson. Its base has a solid metal backing to provide a strong frame. Its ample surface area disperses an irresistible ambient glow. Our Replica Bubble Lamp is a premium Zest Lighting reproduction of the original by George Nelson.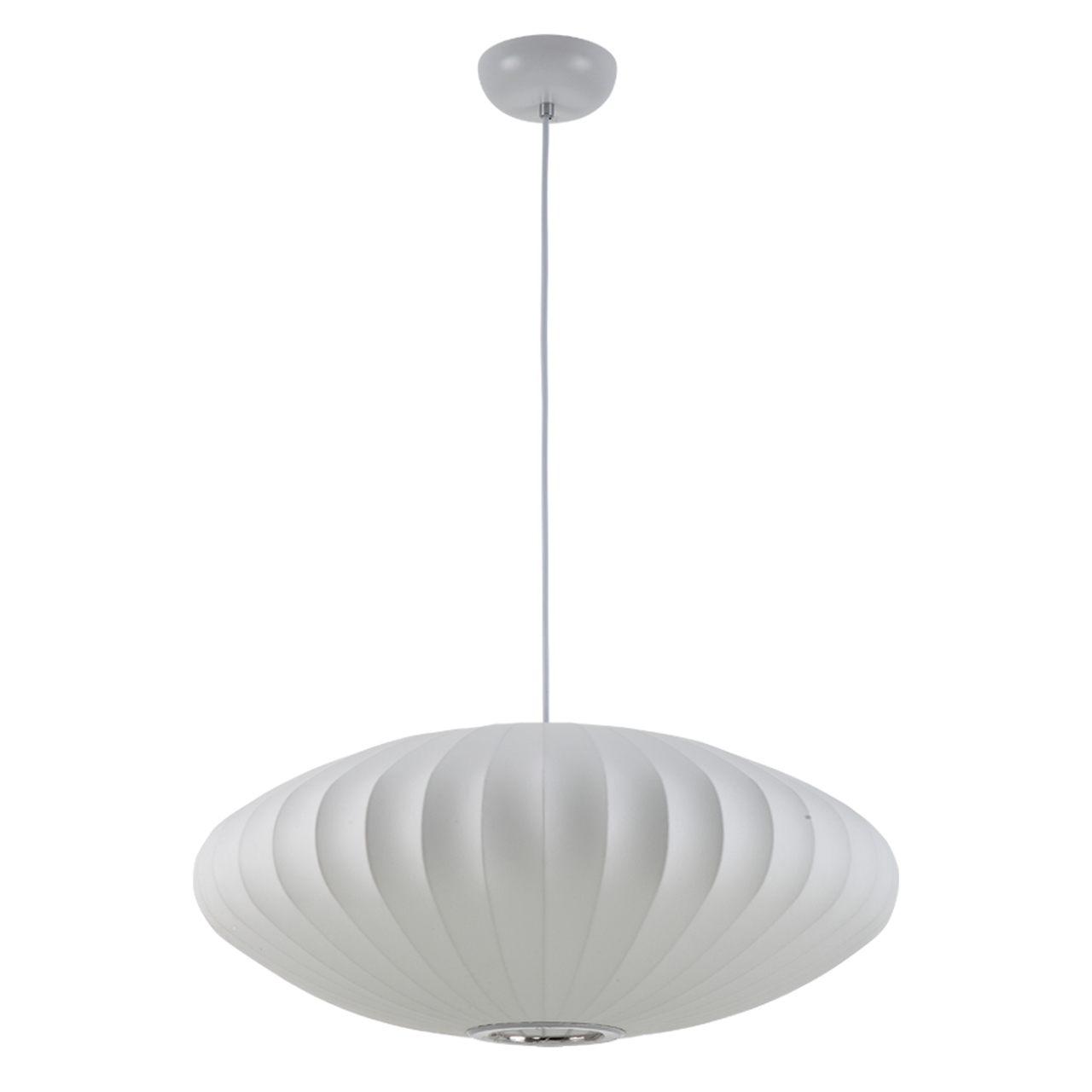 Replica Urquiola and Gerotto Caboche Pendant Chandelier
A simply stunning pendant with glamorous tones. Made of several transparent polymethylmethacrylate globes, which in unison form a beautiful half spherical shape that dazzles with simultaneous downward and 360° illumination. Our Replica Caboche Pendant Chandelier is a faithful replica of the original 2005 design by Urquiola and Gerotto for Foscarini.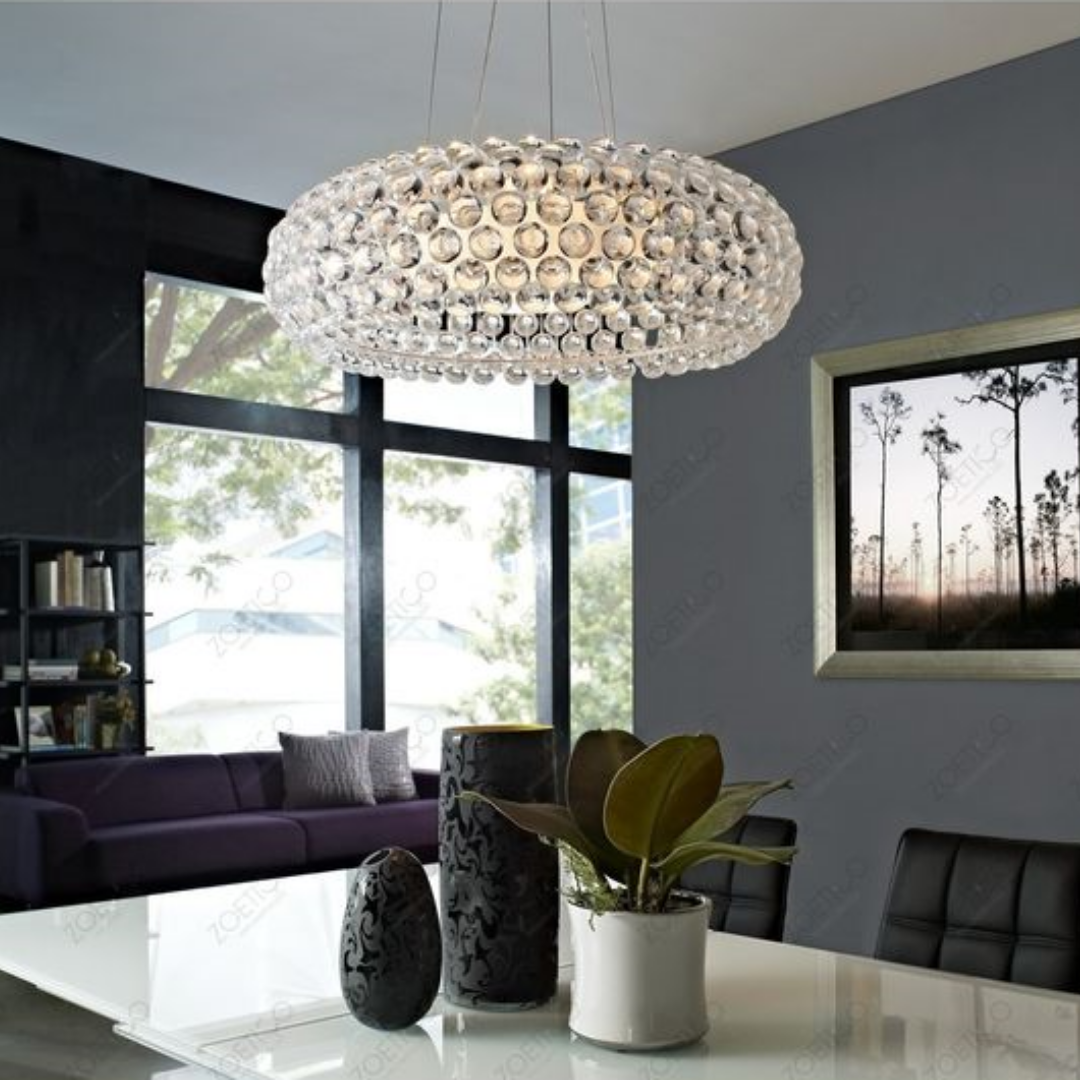 Replica Bertjan Pot Random Light
A stunning addition to any room setting, the Random Pendant Light is as much a ceiling sculpture as it is an effective lighting solution. Featuring an LED light source encased in a diffuser, Random has the warmth of incandescent light bulbs. Looks great on its own, in a series or even a intricate cluster.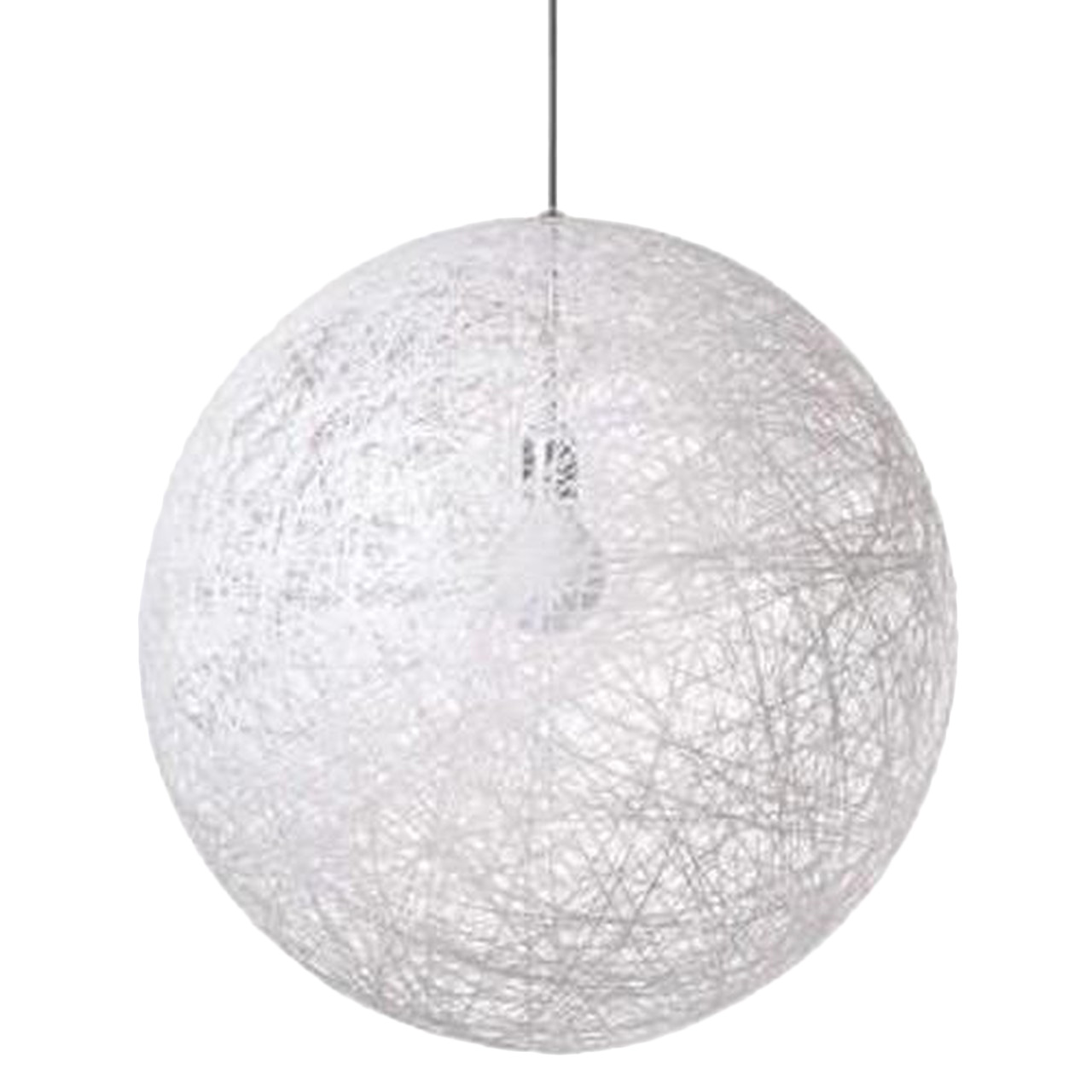 Replica Cecilie Manz Caravaggio Pendant
A timeless beauty that is perfect for any modern or industrial style living space. The pendant is sleek, modern, elegant and industrial at the same time. The deep shade eliminates glare, while the concentrated downward light illuminates tabletops beautifully. A design classic that will look amazing in any space. Simplicity is really the ultimate form of sophistication.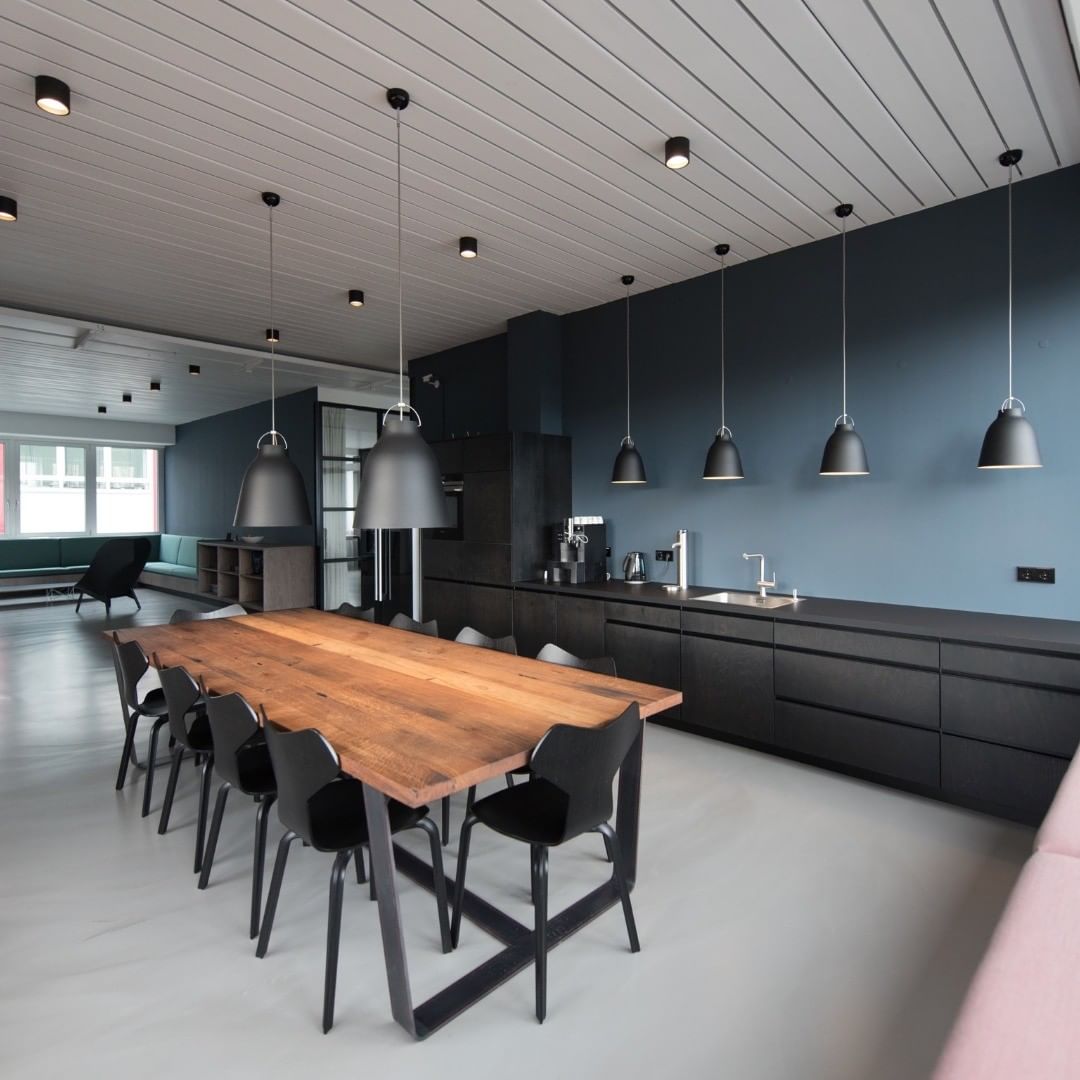 Replica Poul Henningsen Artichoke Pendant Lamp
Ignite your senses with our faithful reproduction of the Artichoke Pendant Light by Poul Henningsen. 72 leaves are joined in 12 circular rows with 6 blades in each row to shelter the light source and channel the light onto the underlying leaves - this creates a uniquely beautiful source of illumination that will inspire any living space. Functional and stylish, the Artichoke pendant will serve as a stunning feature piece as the centre of a living area, entrance hall, dining room, or bedroom. Can also make a bold and beautiful feature when hung in multiples in a large space.
If the above top picks don't suit your needs, then we would like to welcome you to browse our full selection of modern pendant lighting. Our wide selection of pendant lighting spans the modern design spectrum with offerings from the modern and contemporary brands you know and love – from whimsical and fun styles to those with clean lines.