Posted by Zest Lighting on 25th Mar 2020
A wooden pendant light is definitely an intriguing accessory. Wood as a material symbolizes warmth and this can be used to one's advantage if the goal is to make a space feel welcoming and comfortable. There's definitely a note of elegance that is linked to anything made of wood, whether it's a pendant lamp or a table.
Wooden pendant lights are a great way to bring in a touch of nature and add style to your home. They come in all shapes, sizes, and finishes so whether you want a super contemporary look or a slightly more rustic one, wood pendant lamps can fit into any interior.
Here we feature the top 5 wooden pendants that we usually recommend when the customer is looking for a wooden pendant light to hang over the kitchen, living room or a particular spot in their home or office.
Replica Seppo Koho Octo 4240 Pedant Light - Premium
This grand yet airy pendant has already become a classic. Fits surprisingly well in small spaces too because of its lightness. Our Replica Seppo Koho Octo 4240 Pendant Light is a faithful reproduction of the original by Danish design powerhouse Secto Design. Made of thick high grade laminated birch slats connected by rings of aircraft plywood. Its intricate slates in combination with its organic design allow a beautiful glow that envelopes the space. An elegant study of Scandinavian simplicity.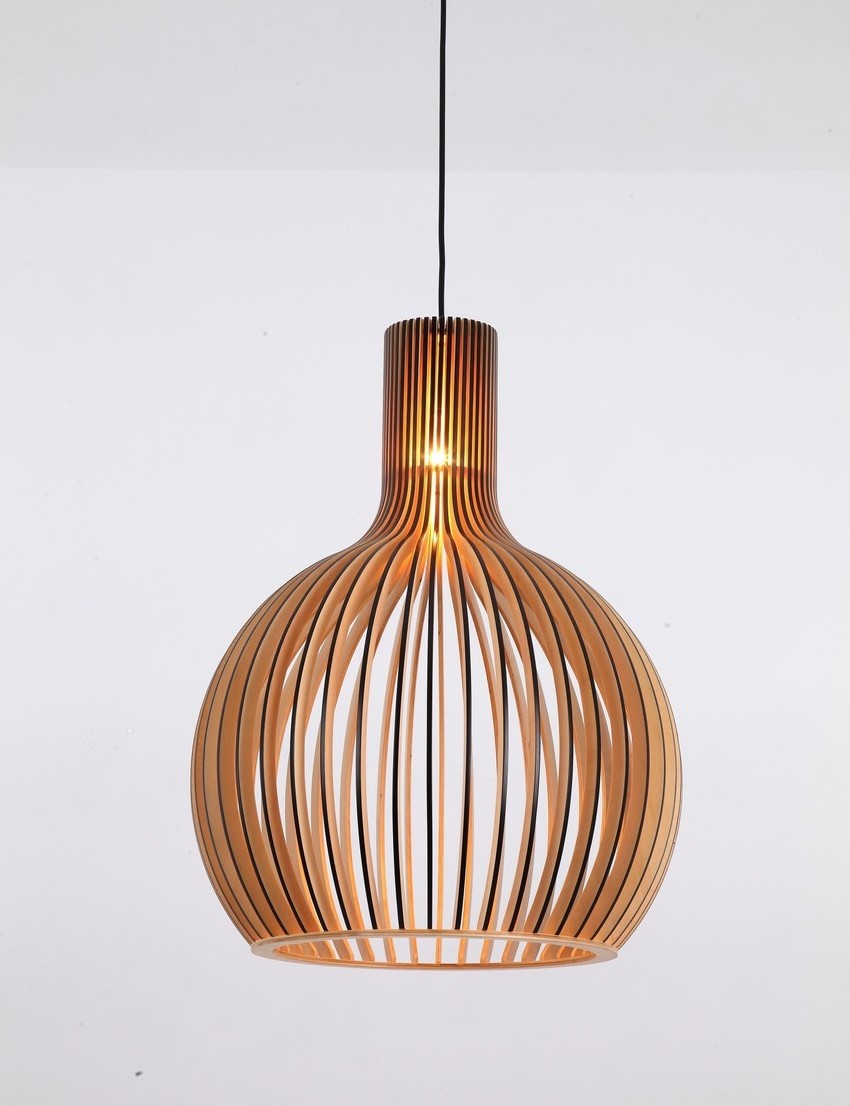 Wooden sticks are carefully arranged in a circular pattern to create a round symmetrical shade that nurses and conveys light from the center - a pleasing lighting structure for any room in your home, business or office. Refined structure made of raw materials for organic and elegant lighting.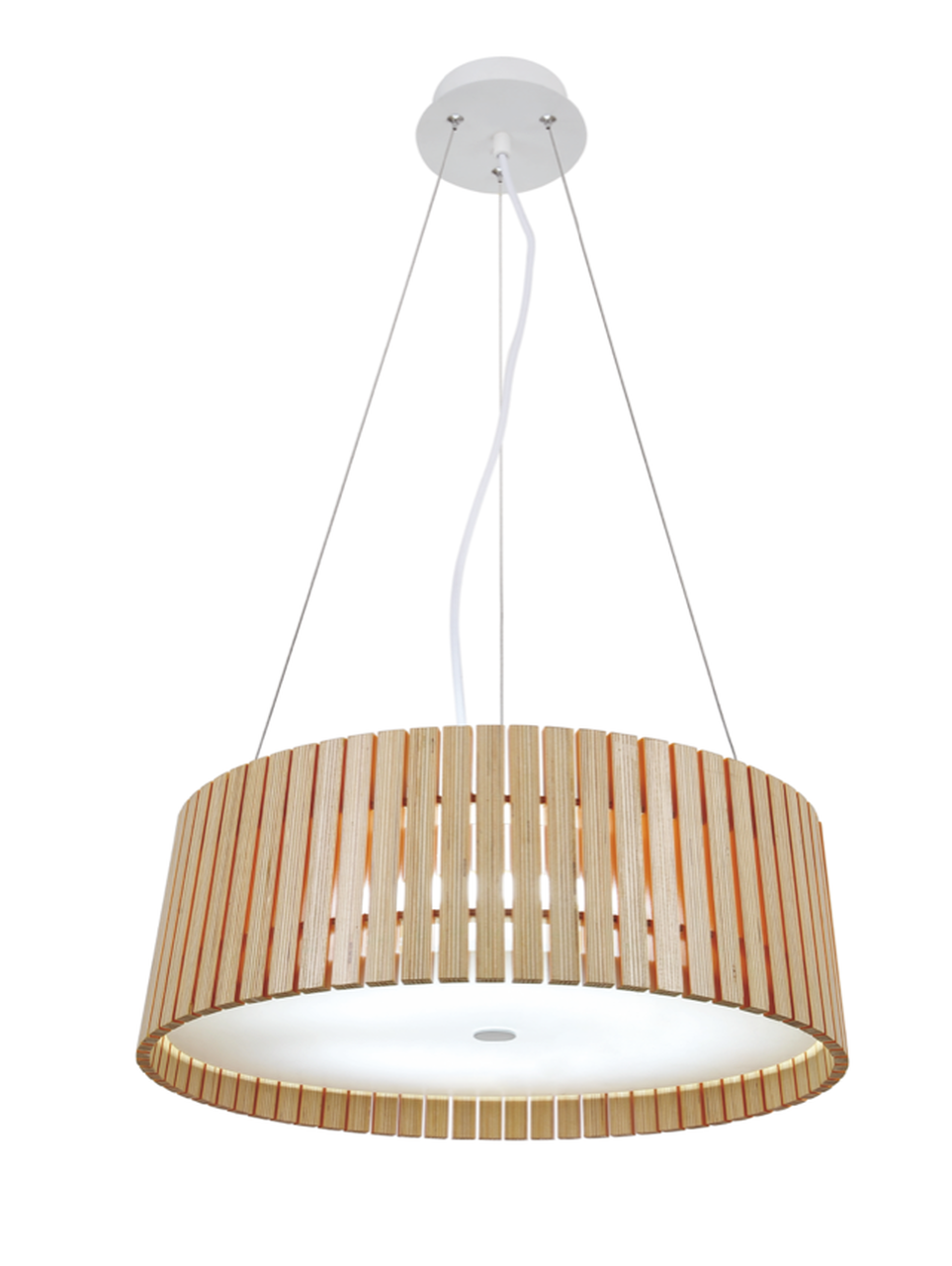 With its natural look and wood material, the Bistro pendant is perfect to add a modern touch in your office or home interior. It is carefully designed and crafted artistically to compliment any room. The Bistro pendant lamp proves that there is indeed beauty in simplicity.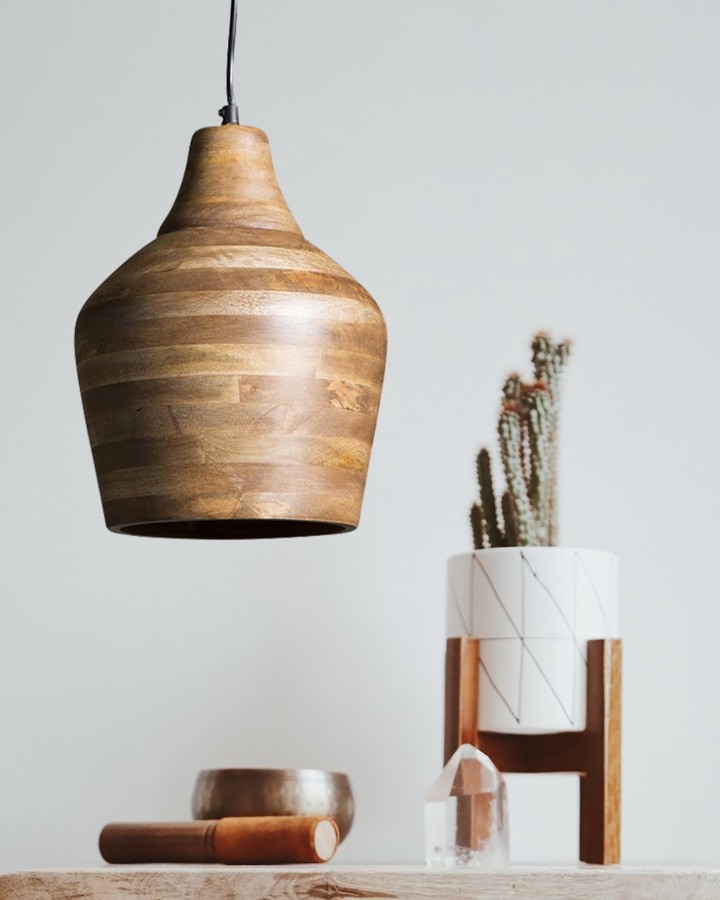 Replica Tuukka Halonen Pilke 60 Pendant Light
Wooden pieces are put together in a geometric pattern to create a raw decorative pendant light that will inspire your space. Inspired by luminosity, the word 'Pilke' meaning 'twinkle' in Finnish. The intricate design allows the light to bounce and bend to reach every corner of the room, bathing it in a soft glow that will inspire. Simple in its design yet intricate in its detail and construction - a contrast of ideas that creates a stunning piece of illuminated art.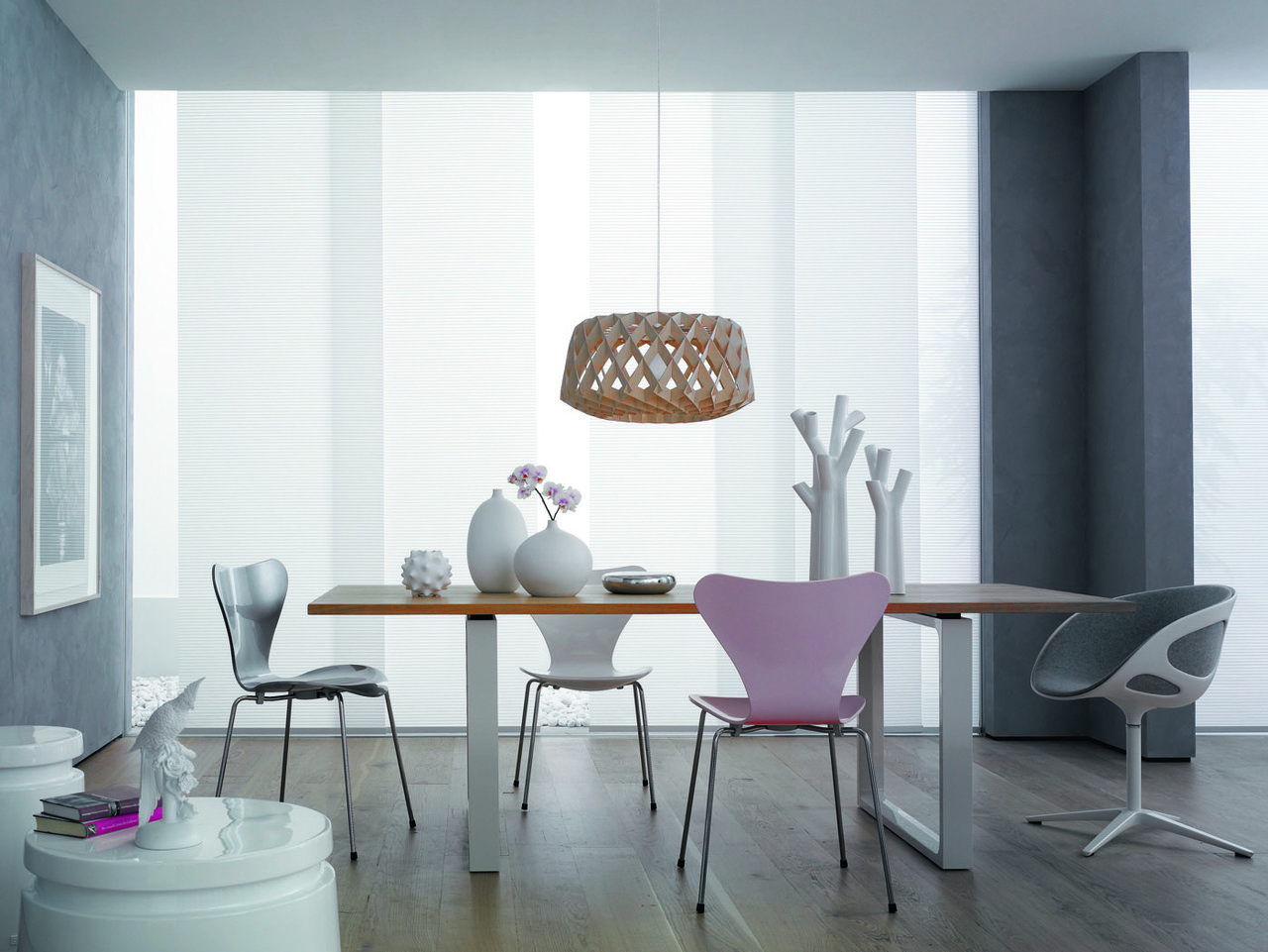 An exquisite piece of lighting art that will leave your audience in awe. An illuminated ceiling art sculpture of the highest quality. Designed to be a mobile luminaire sculpture for spaces with high ceilings. Each layer spins independently of the other, allowing for infinite design possibilities. Six candles are wrapped in bent walnut with solid brass fittings. A unique and original design that will enchant - a masterpiece from Emac and Lawton.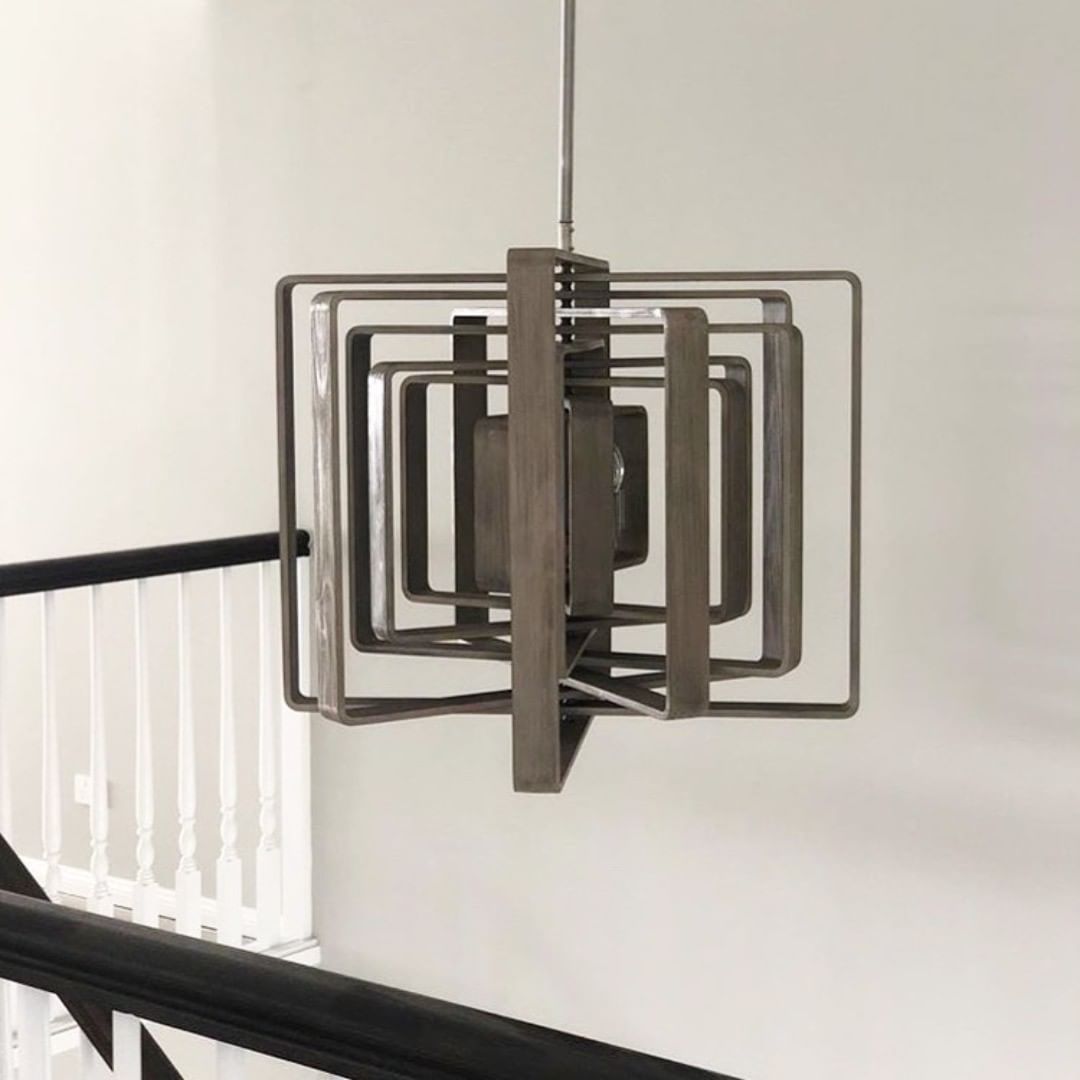 If the above top picks don't suit your needs, we welcome you to browse and shop all of our wooden pendant lights available at Zest Lighting. We have a large selection of pendant lights online to suit most applications and budgets.
Zest Lighting is an online lighting shop based in Sydney, Australia. We are an Australian owned business and ship Australia wide. If you have any questions, please don't hesitate to contact us.