Posted by Zest Lighting on 19th Mar 2020
The understated elegance of traditional and classic pendant lighting is a pleasure to behold and a perfect way to give your space an inviting period look. Classic period decorating can add a warm, inviting look to a home. With traditional details ranging from Tiffany style glass to crystal accents, these classics are a great fit for turn-of-the-century homes and new construction alike.
The traditional design is a timeless beauty and perfection inspired by the 18th and 19th-century European décor. If you have a thing for classic art pieces, antique items, symmetry and other design elements from history you should go for traditional designs.
Here we feature our top 5 traditional pendant lights, these pendants are what we usually recommend when the customer is looking for traditional pendant lights to match with their interiors.
Replica Studio Job Paper Pendant Chandelier
The Replica Studio Job Paper Chandelier combines old world elegance with a modern vibe. Featuring six lantern holders surrounding a classical decorative shaped body, this exquisite piece is an ode to traditional style and material. Sleek, stylish and sexy with a classic twist.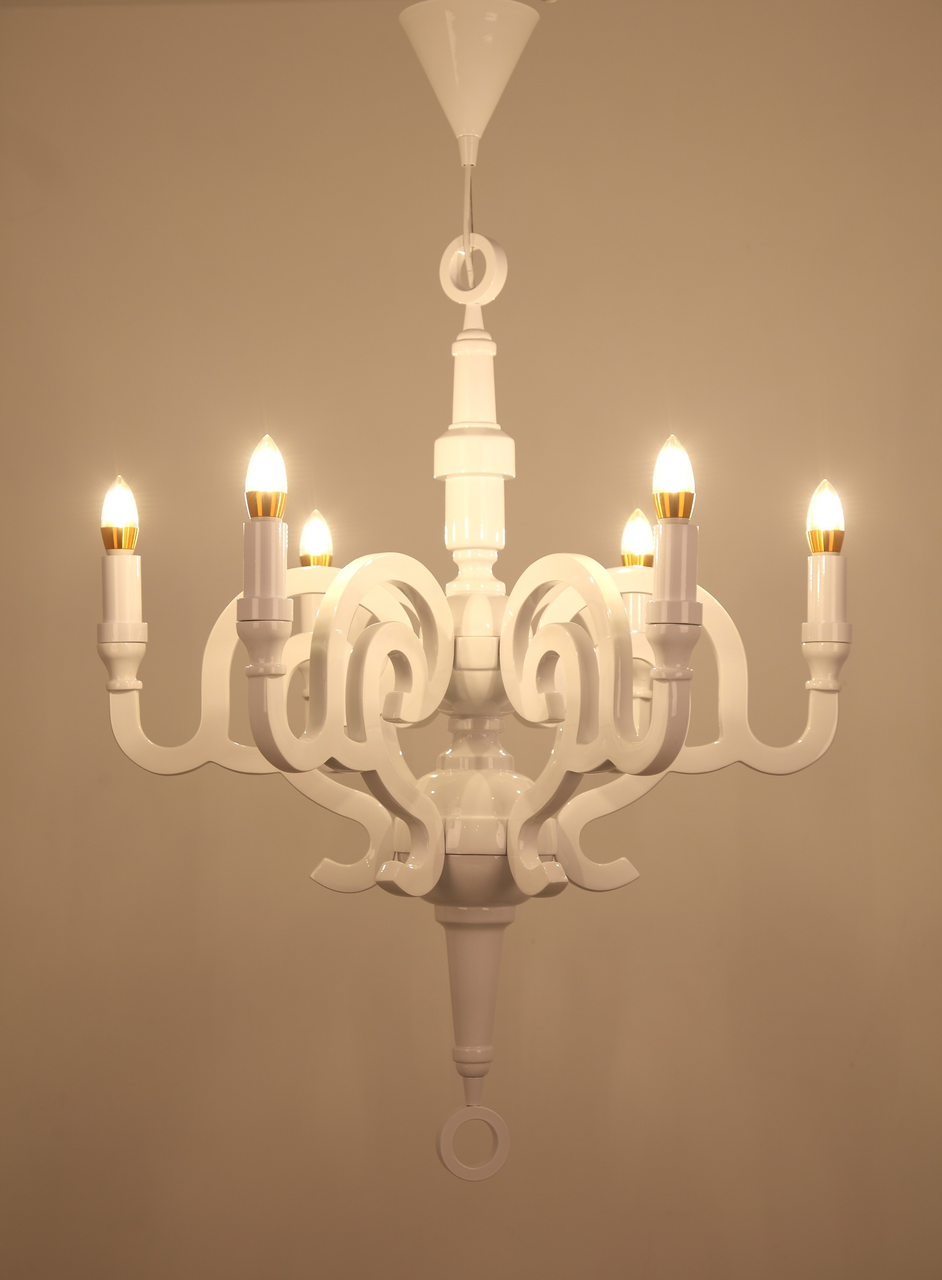 Based on a Victorian-era fixture found in a grand European hotel, the Saxon pendant lamp pairs the intricate open metalwork typical of flame-powered lanterns with the modern drama of an internal candelabra. It would be great as a feature piece for a traditional room - introduce an old world charm to your interiors. Universally beautiful and timeless in design.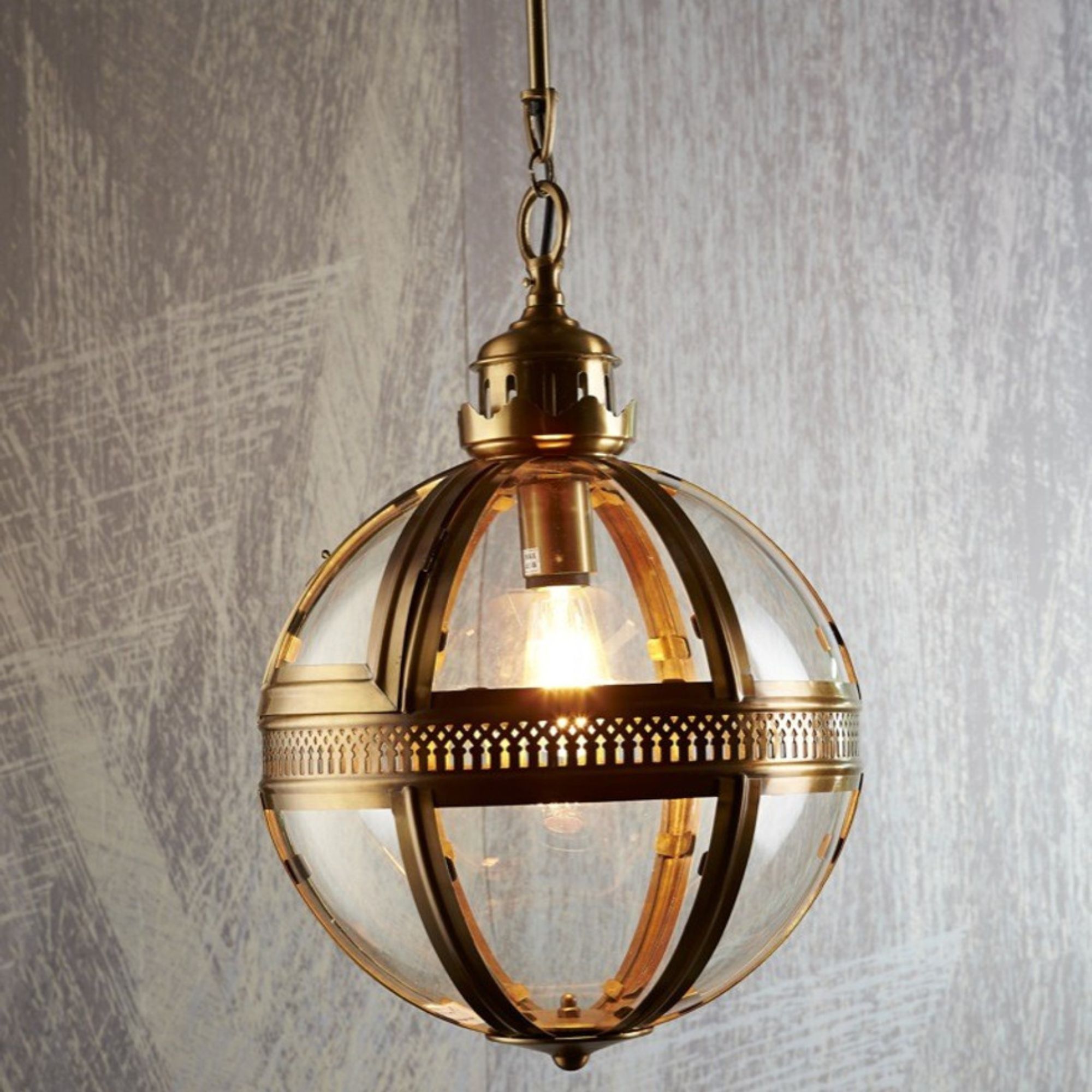 Inverted Victorian Tiffany Pendant Light
A majestic pendant light laced with vibrancy and colour - the Inverted Victorian Tiffany Pendant Light will leave you in awe. Made from high quality stained glass (leadlight). Its design features an inverted circular shade with metal sprouts in a botanical floral fashion. A gorgeous floral basket pendant light for traditional interiors. A sweet dance of colours, vibrancy and artistic motifs creates an elegant feature piece for your space.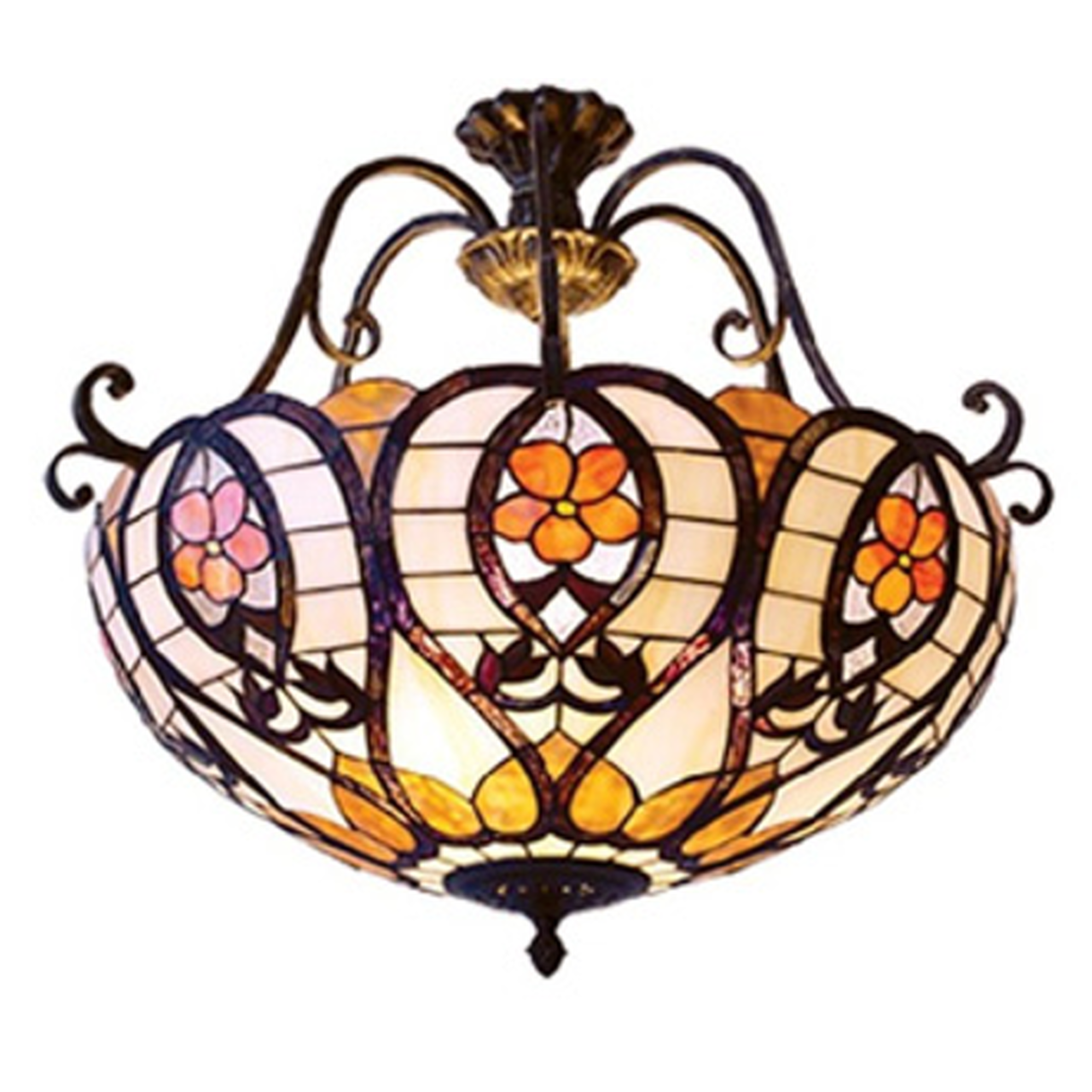 It is a perfect piece for dining, lounge or hallway. The globe emits soft lights which creates a lovely atmosphere. With its unique design it will enhance any decor and add charm to your home.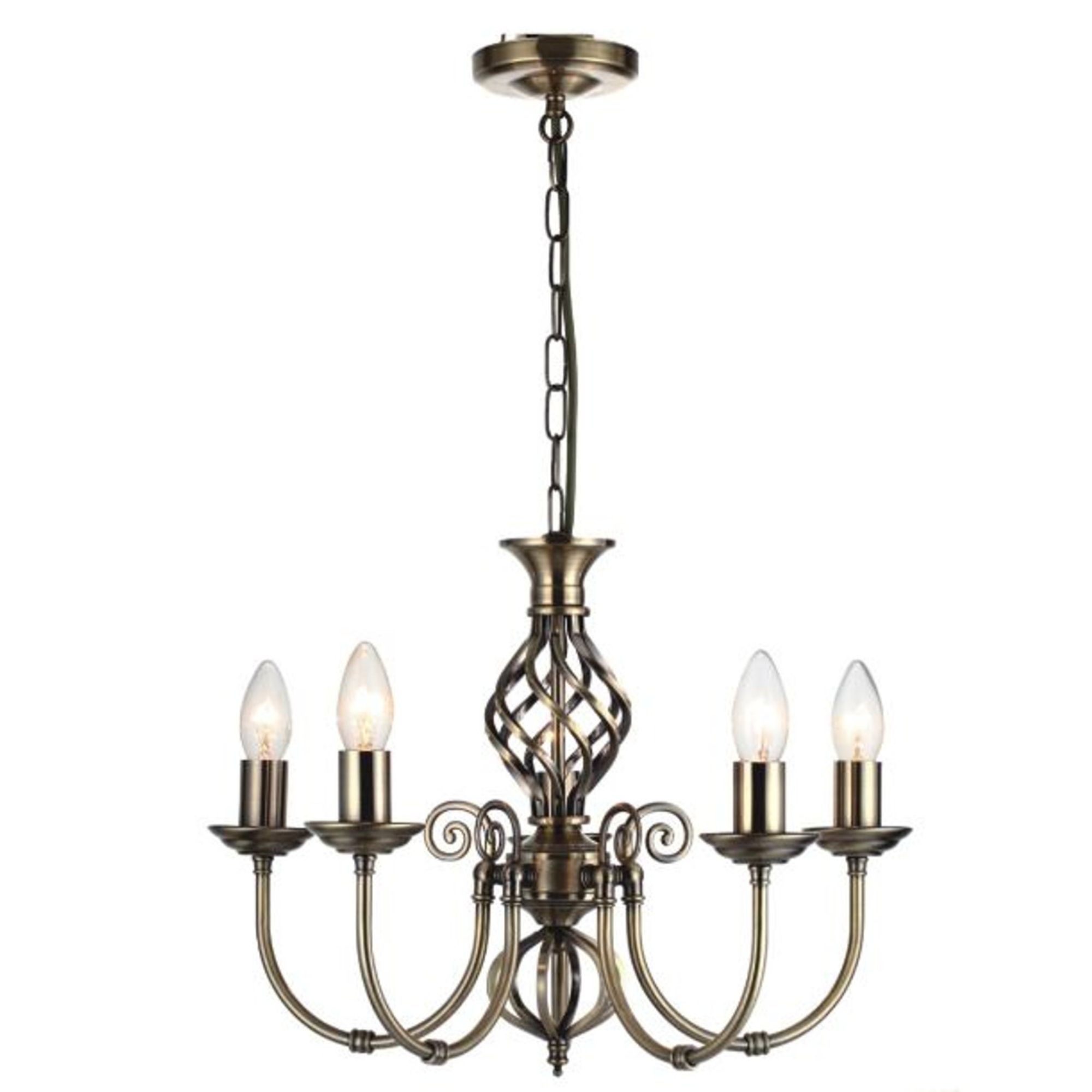 Enchantress Brass Hanging Pendant Lamp
Inspired by vintage globe lanterns that once illuminated city streets with gaslight, the Enchantress captures the old-world charm of a 19th century Parisian antique with mercury glass panes. The perfect statement over a void or large entry foyer.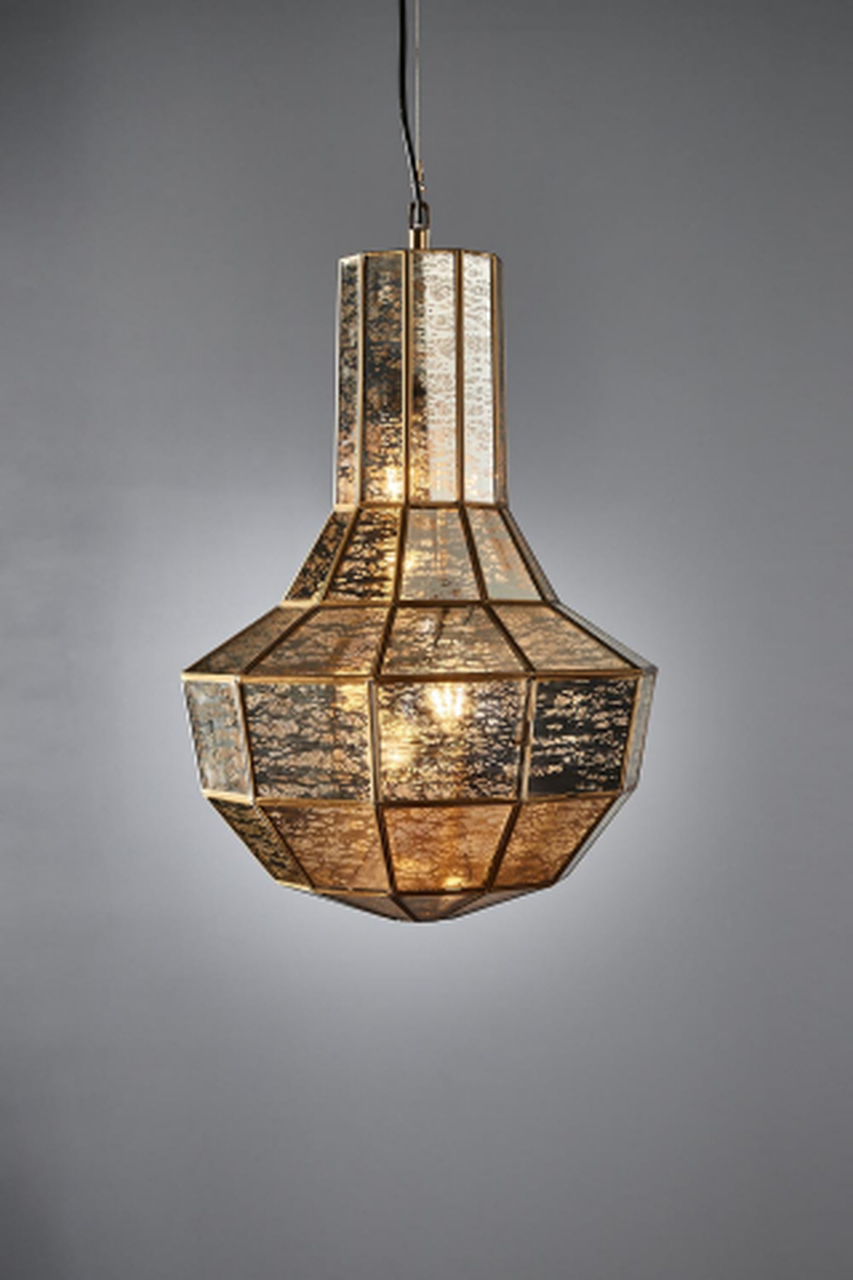 If the above top picks don't suit your needs, we welcome you to browse and shop all of our traditional pendant lights available at Zest Lighting. We have a large selection of pendant lights online to suit most applications and budgets.
Zest Lighting is an online lighting shop based in Sydney, Australia. We are an Australian owned business and ship Australia wide. If you have any questions, please don't hesitate to contact us.