Posted by Zest Lighting on 19th Mar 2020
Copper is such a nice and easy way to add a little warmth and glow to any room. During the 20th century, metallic copper was the preserve of rustic interior design, the favorite metal of farmhouses and country inns. Copper accents on home products, such as lamps, picture frames, and kitchen splashbacks add instant warmth and luxury to a space.
If you don't feel comfortable making a bold, copper-covered decision regarding your lighting fixture, you can go with a simple, detailed-only copper lamp. It will keep its luxurious appearance and it will be far more discrete.
Here we feature our top 5 copper pendant lights, these pendants are what we usually recommend when the customer is looking for copper pendant lights to match with their aesthetics.
Sardinia Copper Hanging Pendant Lamp
A simple timeless design and adds a modern contemporary twist to create a stunning piece of illuminated art that is suitable for most interiors. The classic downward dome egg shade is given a refreshing new take with the addition of rustic materials and intricate design. Adorn your interiors with a beautiful light fitting that will delight.
Replica Delightfull Ike Modern Pendant Lamp
If you're looking for a subtle way of adding copper in your interiors, the Replica Delightfull Ike Modern Pendant Lamp is a good choice. An elegant piece of illuminated art full of refinement and modernity. The juxtapositioning of the bold black and copper colours in a vertical linear structure creates a stunning visual effect.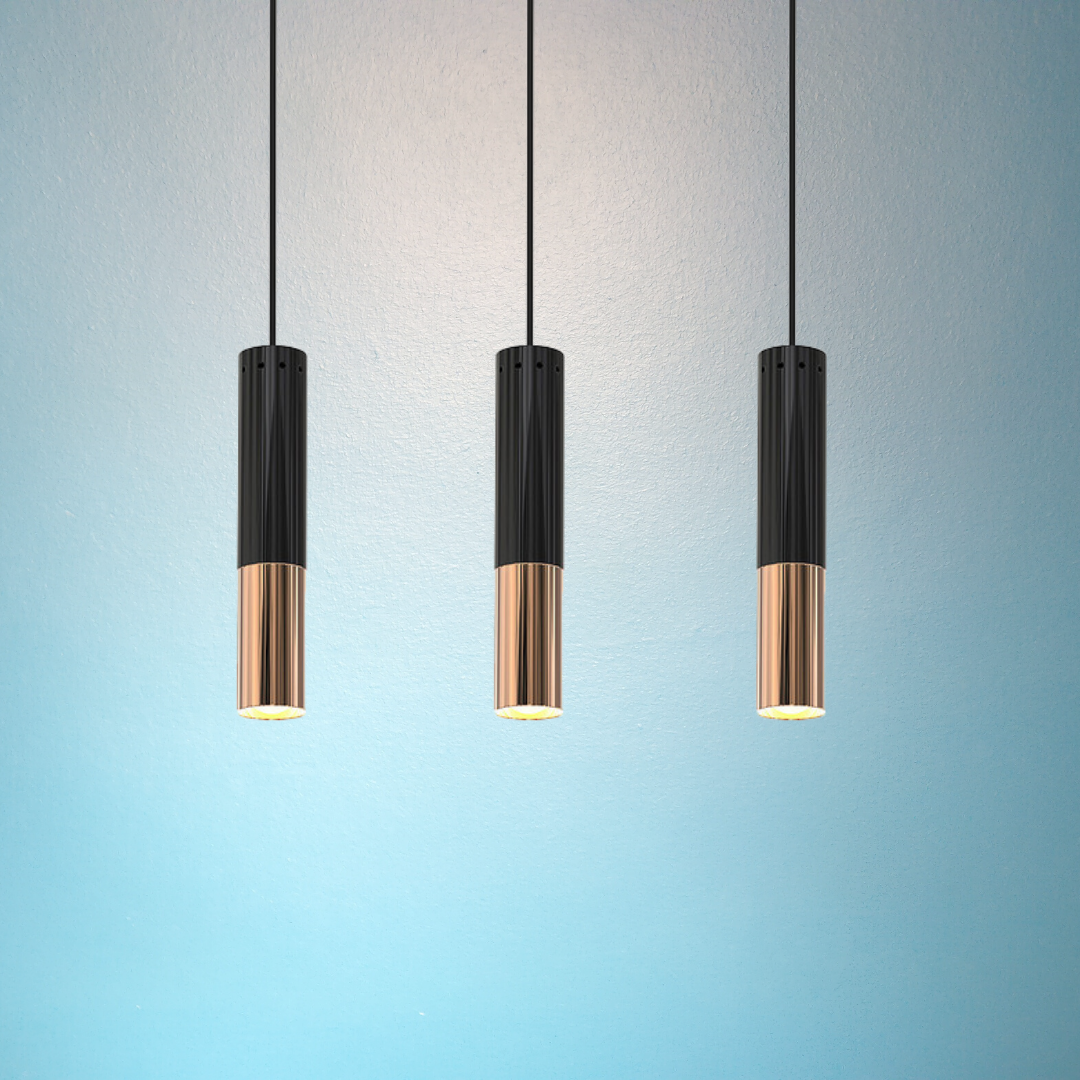 Jefferson Copper Industry Pendant Light
The Jefferson Copper Industry Pendant Light marries vintage industrial design with contemporary materials to create a simple yet sophisticated lighting feature for your modern dwelling. The contrast of the copper coloured shade and the black wooden trim tip creates a stunning visual. This is a refreshing new take on an old classic design that has served us for yearsInspired by French farmhouse fixtures, this elegant hanging lamp will enhance any space.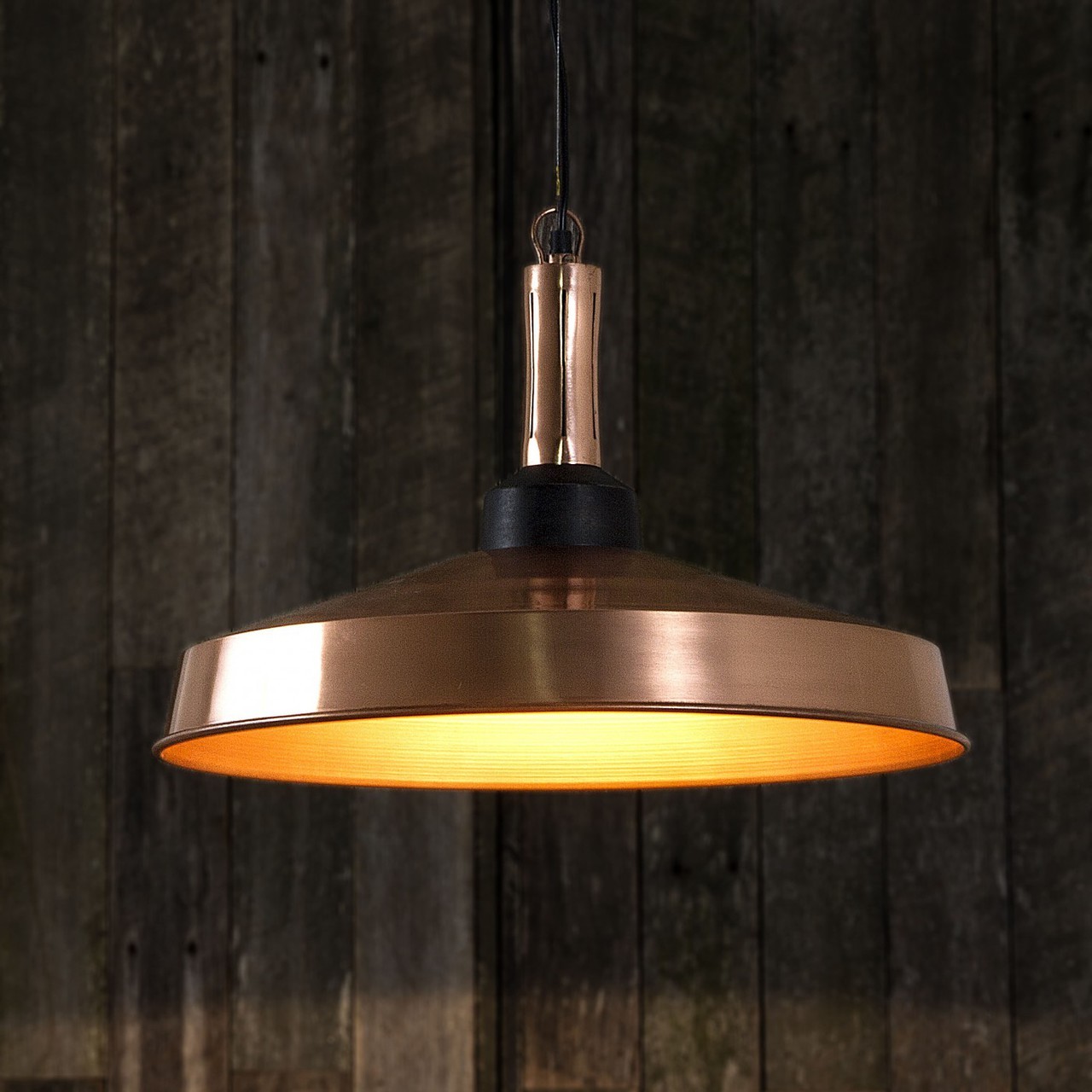 The Lumi Copper Pendant Light features a stylish narrow egg shaped design that is all encompassed by copper metal for an appealing visual. Shiny and bright display that can redefine your space. Looks amazing in a set or even on its own in small spaces. Ample illumination with beauty - a fascinating work of art.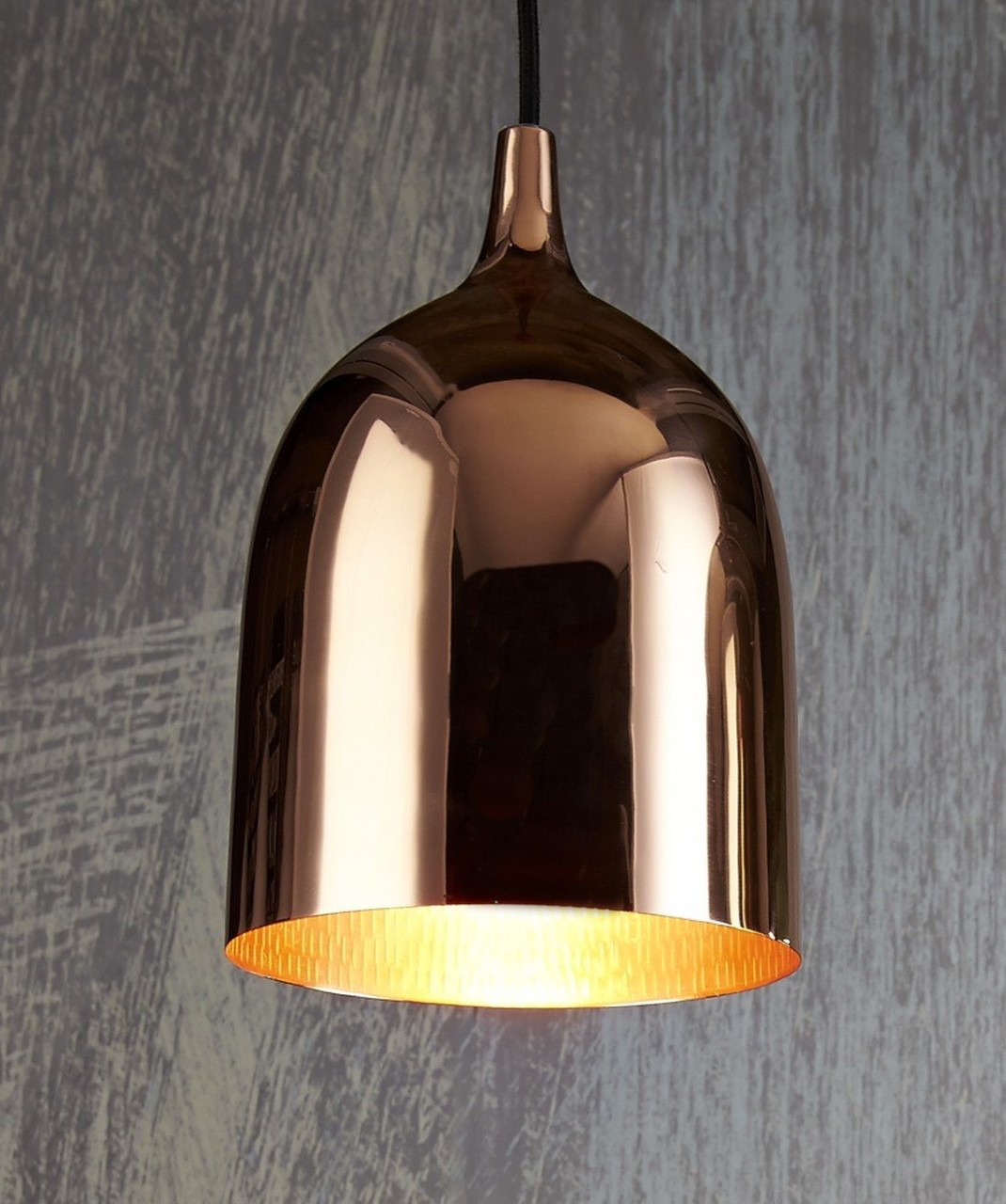 River Long Linear Copper Iron Pendant Light
A rustic perforated pendant light with an industrial feel. This pendant is designed to patina over time for a vintage aesthetic.
If the list above does not suit your needs, budget or tastes, then we welcome you to browse our full selection of Brass Pendant Lights that are available at Zest Lighting.
Zest Lighting is an online lighting shop based in Sydney, Australia. We are an Australian owned business and ship Australia wide. If you have any questions, please don't hesitate to contact us.